The mission of Infinite Legacy's community giving initiative is to support organizations, individuals and events that enrich the community in which we live and work.
Infinite Legacy supports our Maryland and Metro DC communities through: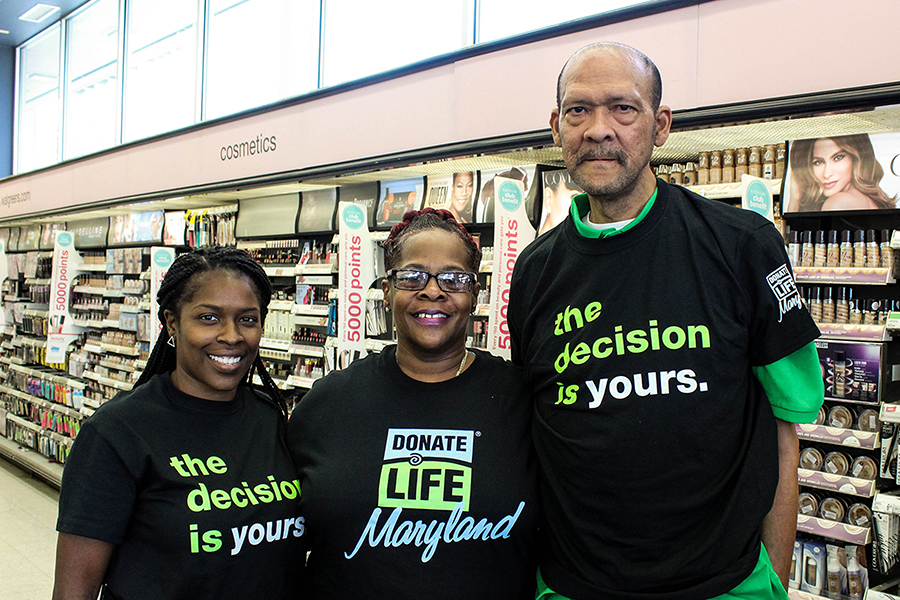 sponsorships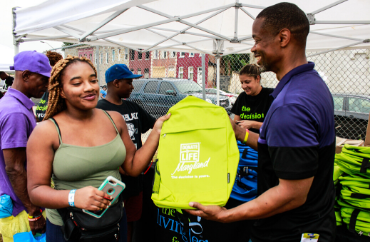 in-kind donations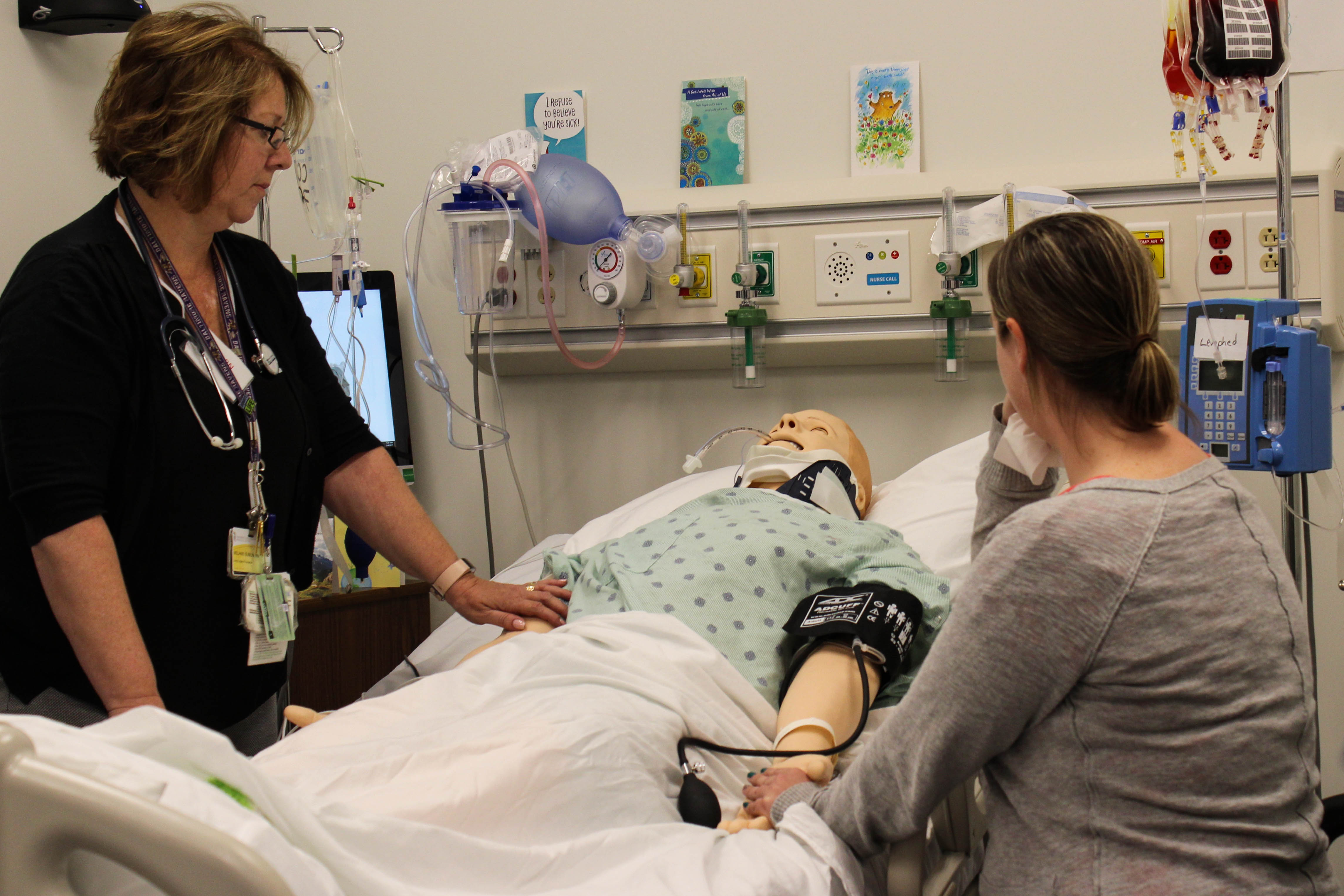 innovation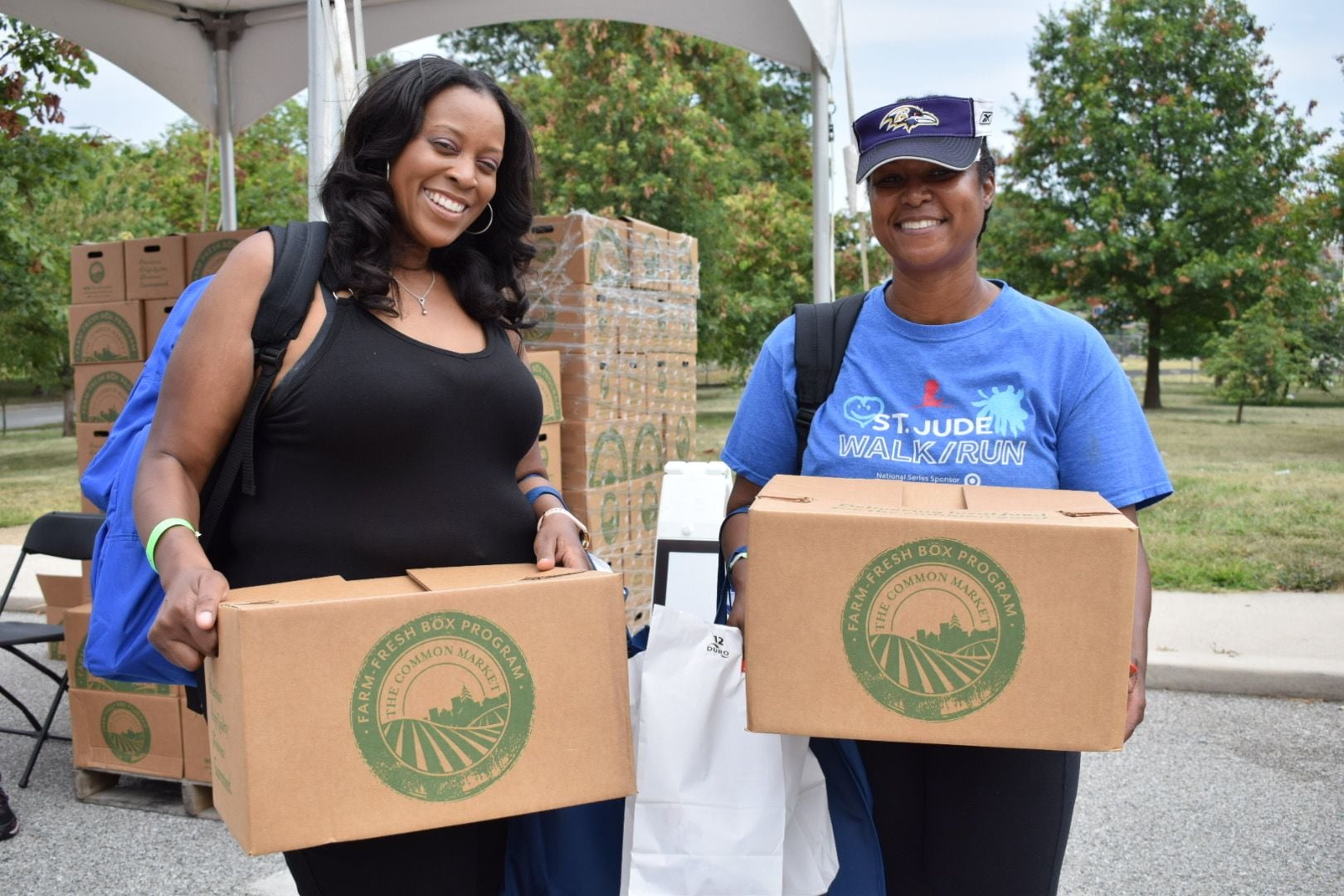 workplace giving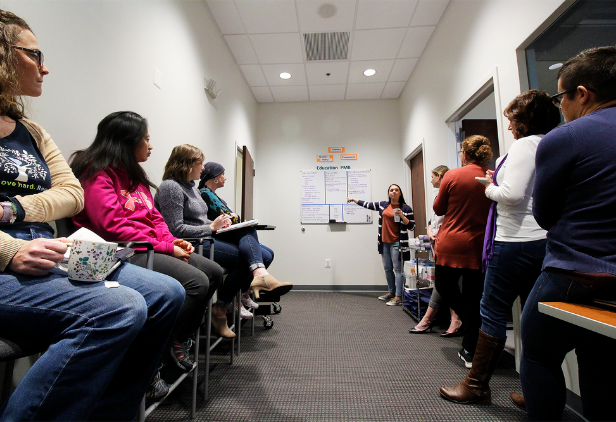 Education
We support non-profit organizations that deepen the community's interest in organ donation and transplant awareness, disease and illness prevention
and public health.
Community Health
We support non-profit organizations that provide health and human services, assist families and people in need and support a healthy community.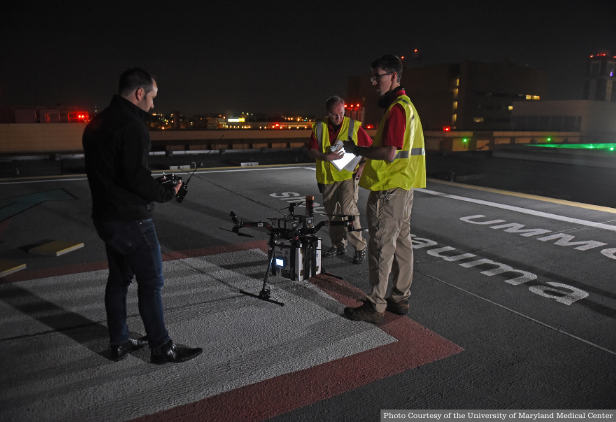 Innovation
We support non-profit organizations who seek to solve community healthcare issues through innovative, effective, equitable and sustainable solutions.
Interested in requesting funding for a
community project?
Complete our request form here
*Please note that organizations are only eligible to receive funding from Infinite Legacy once every 12 months.