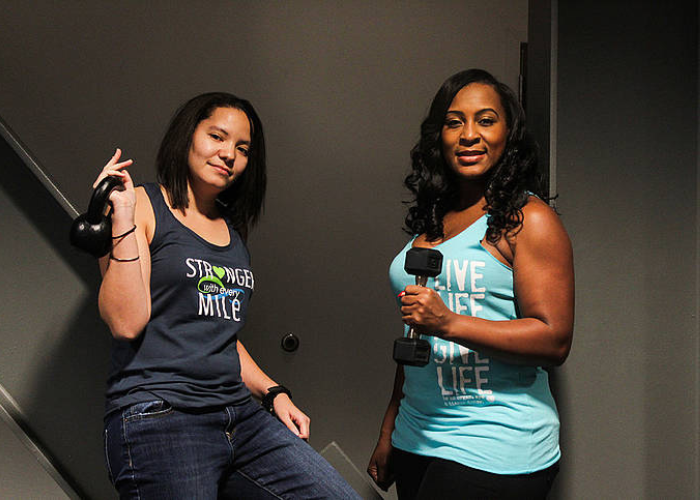 Committed to Wellness
Our Wellness program strives to ensure our employees feel healthy, well, and supported! Spanning physical, mental, spiritual, and/or financial wellness, we provide services and benefits customizable to each employee's needs.
Besides our on-site gyms, we offer in-house financial wellness seminars and Q&As, quarterly onsite fitness classes, committee-driven wellness activities (like hikes, meal prep classes, fitness challenges, art activities, and other social gatherings), access to our community grief counselor, affordable health benefit options, etc.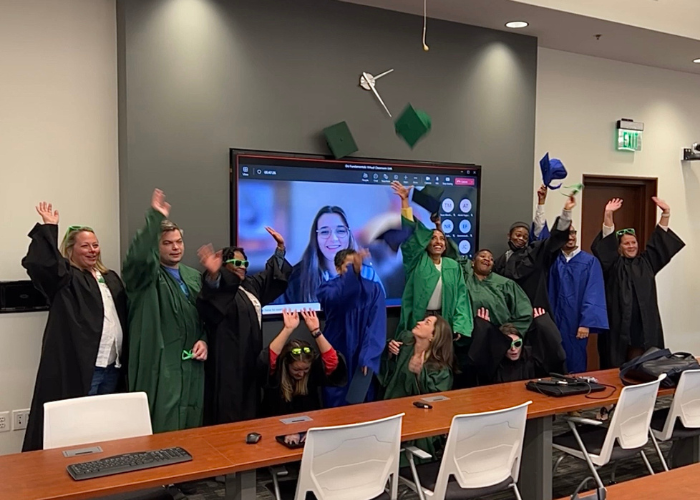 Education
Our mission is to ensure that all team members are not only equipped with the knowledge and skills needed to excel in their specific role here at Infinite Legacy, but also in their careers. With medical technologies always advancing and evolving, we make continuing education a priority.
We offer on-site trainings and simulations that are open to all employees. Our simulation center provides real-life experience that allows us to train and problem-solve within different scenarios. Opportunities for education outside of the office include tuition reimbursement for career-related degrees, tuition discounts at certain universities, hospital-based educational offerings, etc.