Donation Basics
The donation and transplantation process is complex and can be confusing. We're here to help you understand so you can make the decision that is best for you.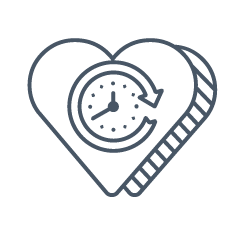 Registering to be an organ, eye and tissue donor is an important decision. It helps to know how the process works.
OPOs and Transplant Centers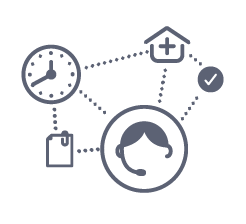 What's an OPO?
An organ procurement organization (OPO) is a non-profit organization that is responsible for the evaluation and procurement of deceased-donor organs for organ transplantation. OPOs are also responsible for educating the public to increase awareness of and participation in the organ donation process.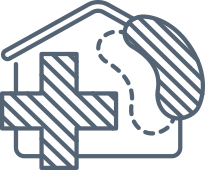 What's a Transplant Center?
A transplant center is a hospital that has an established organ transplant program. There are 8 local transplant centers that Infinite Legacy works with in the state of Maryland and the Metro DC area.
Frequently Asked Questions
Who can be an organ donor?

Can I still have an open casket funeral?

What is the age limit on donation?

Does donation cost anything?