Savannah Birchfield
Donor Family or Friend
Donation Supporter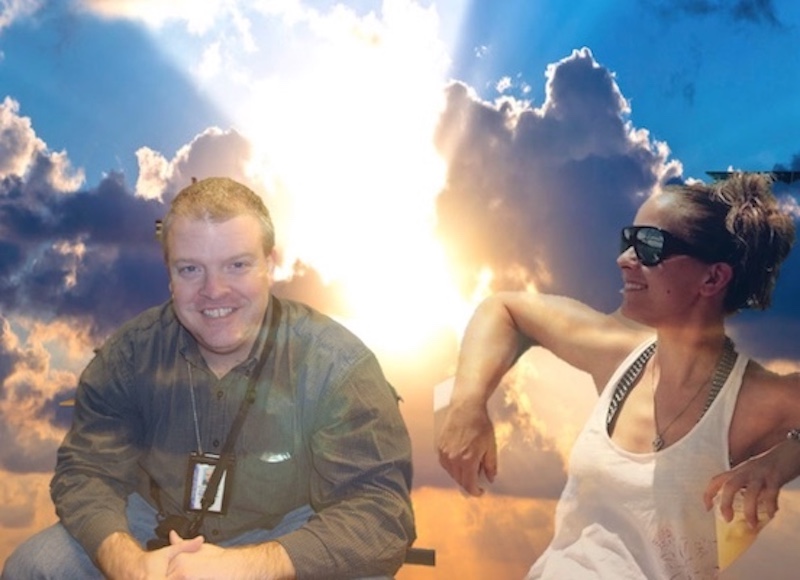 Heather Ripley, my older sister and best friend, passed away on January 8th of 2018. Although she passed at the young age of 26, she influenced everyone that surrounded her. My sister was a social worker and yearned to change the lives of those she encountered during her work. Her influence did not end at her passing; Through her selfless act, she was able to donate her heart, liver, kidneys, and pancreas, saving the lives of four people. I have had the opportunity to meet her heart recipient; It is truly encouraging to see how my sister's choice has not only transformed the life of her heart recipient, but her entire family.
My Father, Dwayne Birchfield, recently passed away on February 5th, 2020. Much like my sister, Heather, he was passionate in helping the community. He passed away as a retired Baltimore City Police Officer. He showed great pride in his line of duty. While he was not able to donate his organs, he qualified for tissue donation; He donated his corneas, skin, and heart valves, which will improve the quality of other's lives.
I am honored to say that my Father and sister had the opportunity to enhance the lives of others and to give the gift of life. It is through selfless acts like these, that keep their memory alive and continue to honor their legacy.